Spazio Cairoli
is the location
it is space
is the service
is the ambient
is the solution
is safety
what are you looking for

Spazio Cairoli è is in the center of Milan and of all your important moments.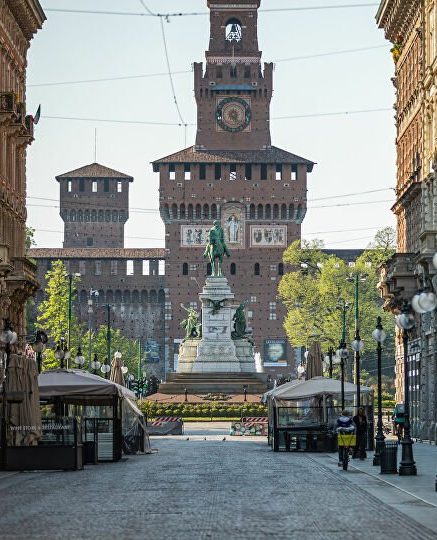 One step away from Largo Cairoli and the Duomo is Spazio Cairoli.
Location of  500 square meters  for business events in the center of Milan that combines its core business the unique atmosphere of an alley of yesteryear.
Location per eventi aziendali al centro di milano
The best comfort in safety for your guests
A mix of safe, complete and versatile environments that ensure comfort and elegance at any time of the day ... and for any type of event.
LOCATION FOR CORPORATE EVENTS IN THE CENTER OF MILAN
The centrality of the location and the experience of our staff are the added value to the space we offer for your events and for all your meeting needs.
Spazio Cairoli: the event is completed in detail.
Spazio Cairoli is not only a location for corporate events but also a hub of integrated services to support all your events.
We know how to address the "insiders", accompanying them in the realization of their customers' events, just as we put ourselves at the service of those who contact us directly to entrust their ideas to us.
Our intervention is always modular and is aimed both at the organization …
Our offer consists of spaces to be allocated to your event and services to make it perfect.
The best solutions, however, require in-depth comparison.
By filling out the contact form you can tell us your needs and we will be happy to respond without obligation to all your requests.
"When I look at things, I always see the space they occupy. I always want to see that space reappear, to see it return to the way it was, because it is lost space, when it contains something"

Andy Warhol
Space to work, in the sunlight, with the large windows that characterize its rooms.
* Photos taken before the Dpcm of 1 March 2020
* Photos taken before the Dpcm of 1 March 2020
Space to meet, in the many corners where technology and comfort offer the opportunity.
Space to have fun, work and be together, in the lounge, bar and restaurant.
* Photos taken before the Dpcm of 1 March 2020
* Photos taken before the Dpcm of 1 March 2020
The event beyond the event.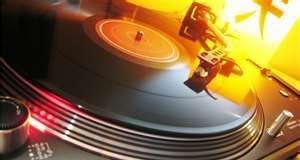 Arnaldo Bacchin
@arnaldobacchin
A location for corporate events in the heart of Milan. Beautiful, elegant and complete, it offers spaces both in the "serious" moments of company/training meetings etc., and in those of relaxation and fun with high quality standards. Staff prepared and extremely helpful. Thank you, see you soon.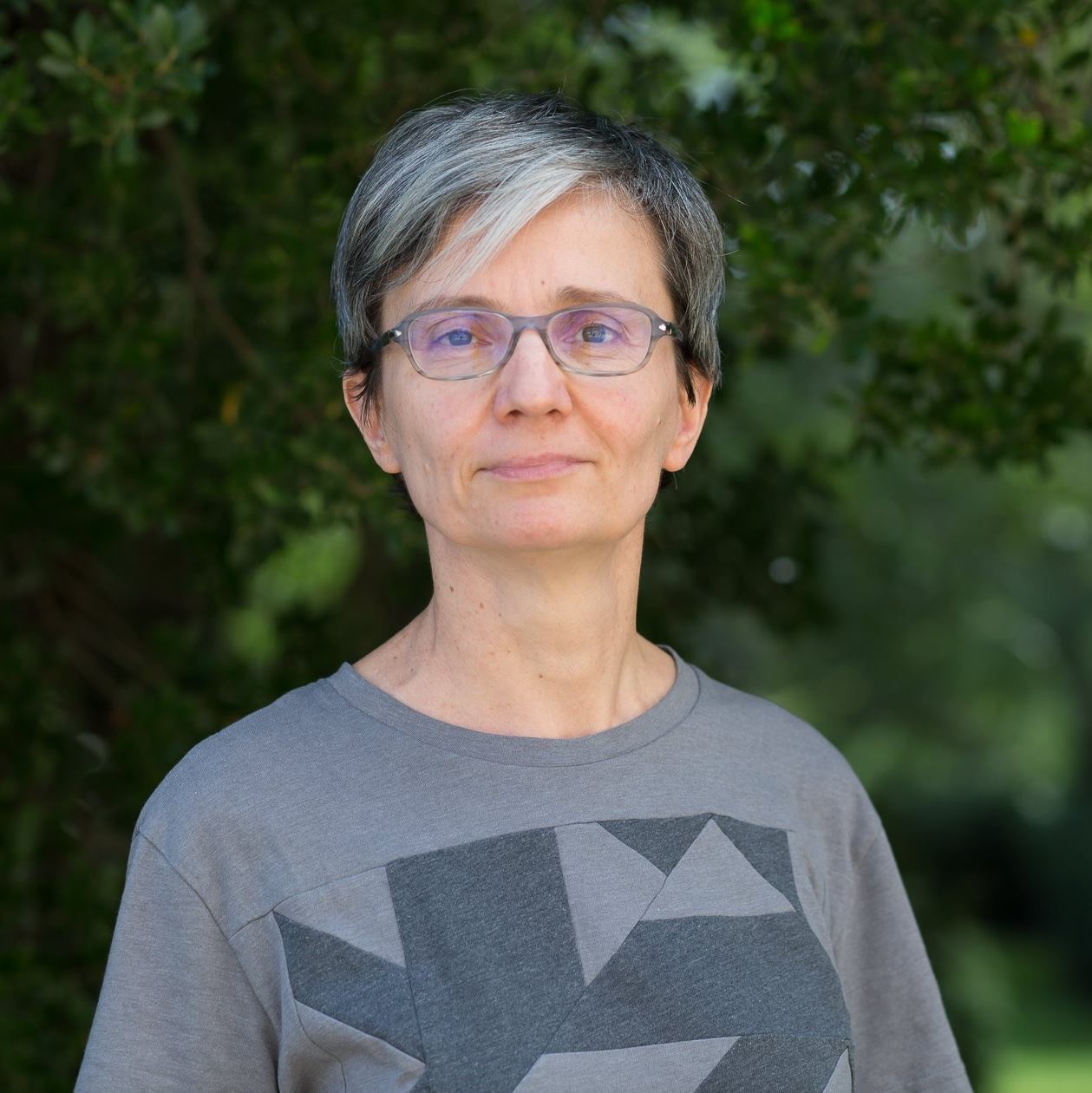 Sara Bragonzi
@sarabragonzi
Excellent location for corporate events and courses.

Functional and very convenient with all public transport.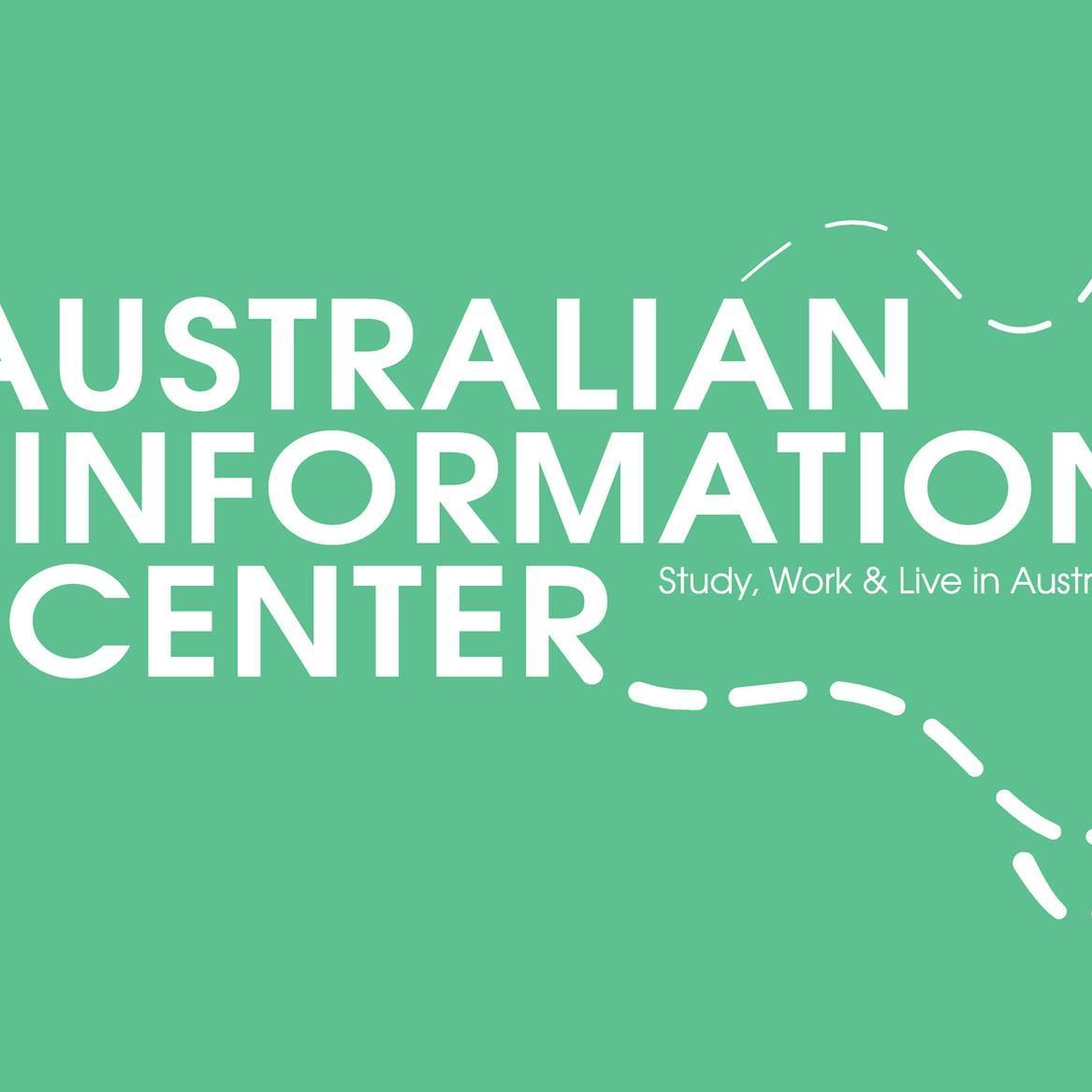 Elevaro AU
@elevaroAU
Excellent location for conferences and corporate events; strategic location and very helpful staff.

Absolutely recommended 😉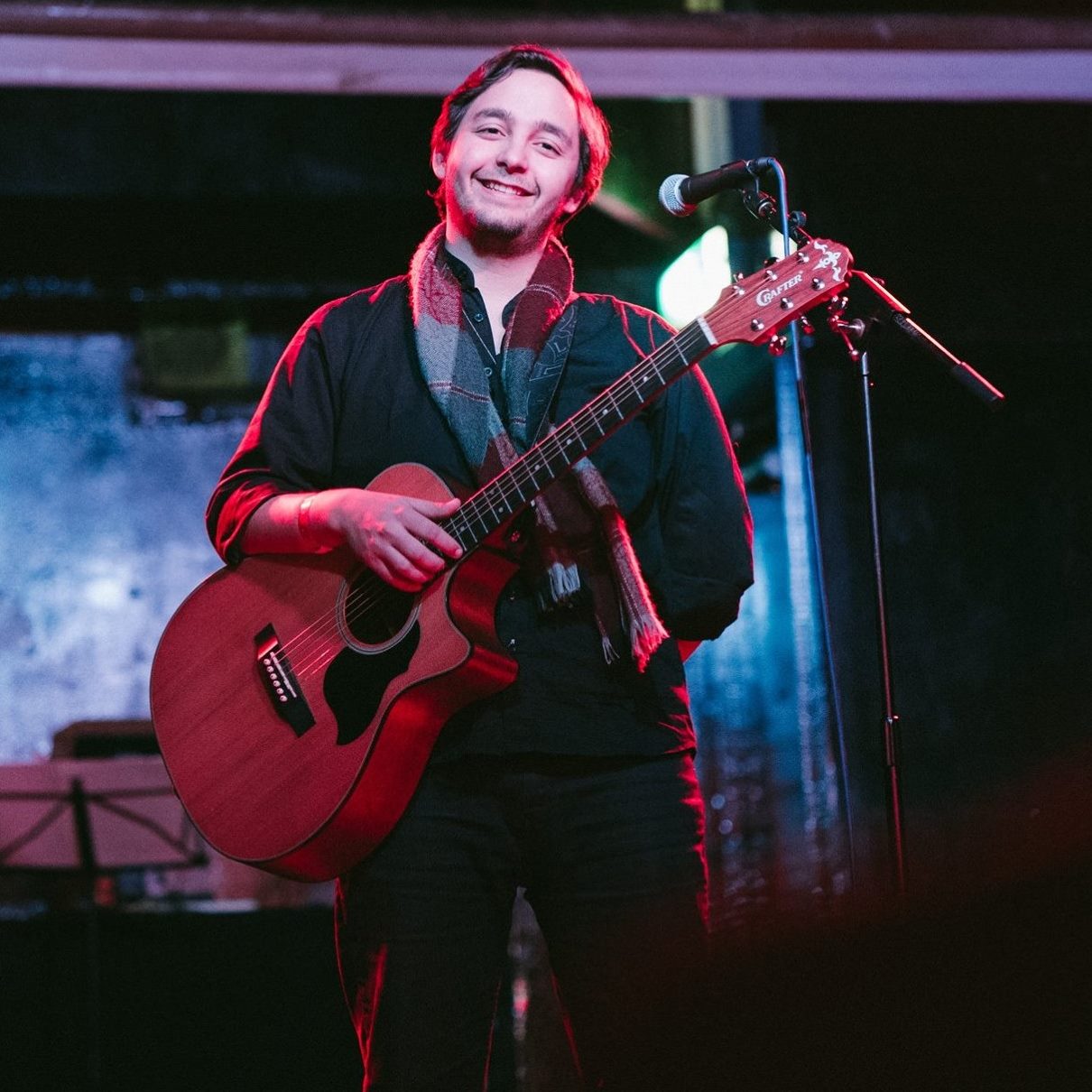 Martin Andino
@martinandino
Amazing location, very flexible and dynamic for all type of events. And the best is the staff of hard working smart people. 10/10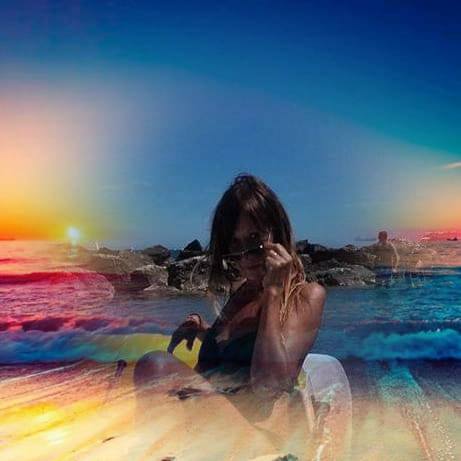 Daniela Coraini
@danielacoraini
Beautiful location, excellent staff. Efficient catering and delicious food ... I recommend it for any need.